Dearest Glitchsters,

Thanks to everyone who participated in GLI.TC/H both virtually and physically! It was an amazing five days which will go down in fractured glitch historie[s]. We invite you to contribute to and/or  reminisce in the documentation of the event found via links on our home page (http://gli.tc/h) to our flickr, youtube, vimeo, and ustream groups/channels.
The conversation isn't over!
We'd also like to invite you to link/download/experience the work featured in our ONLINE EXE.IBITION (ongoing + new work in the coming days).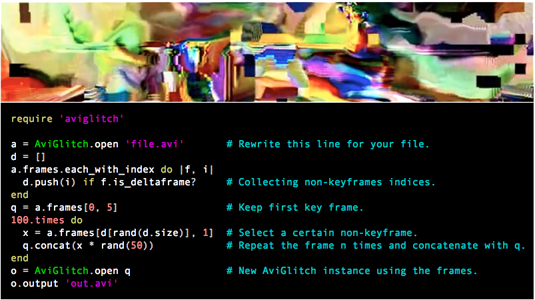 +words from Tom McCormack @rhizome.org: http://rhizome.org/editorial/3819
//* we'll also be sending out the occasional newsletter from gli.tc/h so if you want your email added  just send a request to glitch@gli.tc *//